Today, the seminar "Introduction of supporting technologies to reduce food waste and treatment of by-products in food production and processing" took place at La Thanh Hotel with the participation of Mr. Kim Højlund Christensen – Danish Ambassador to Vietnam, Mr. Phung Duc Tien – Deputy Minister of Agriculture and Rural Development and representatives of associations, departments and companies in the North.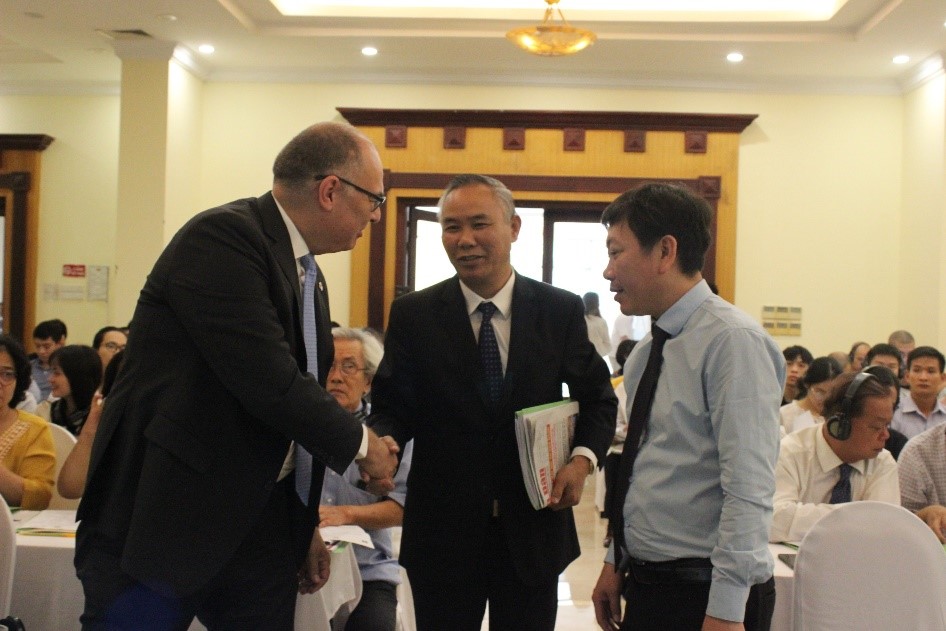 At the seminar, representatives of Danish companies shared about technologies related to dairy industry (Chr. Hansen company), rice production (Skiold company) and cold preservation technologies ( DC System Insulation company).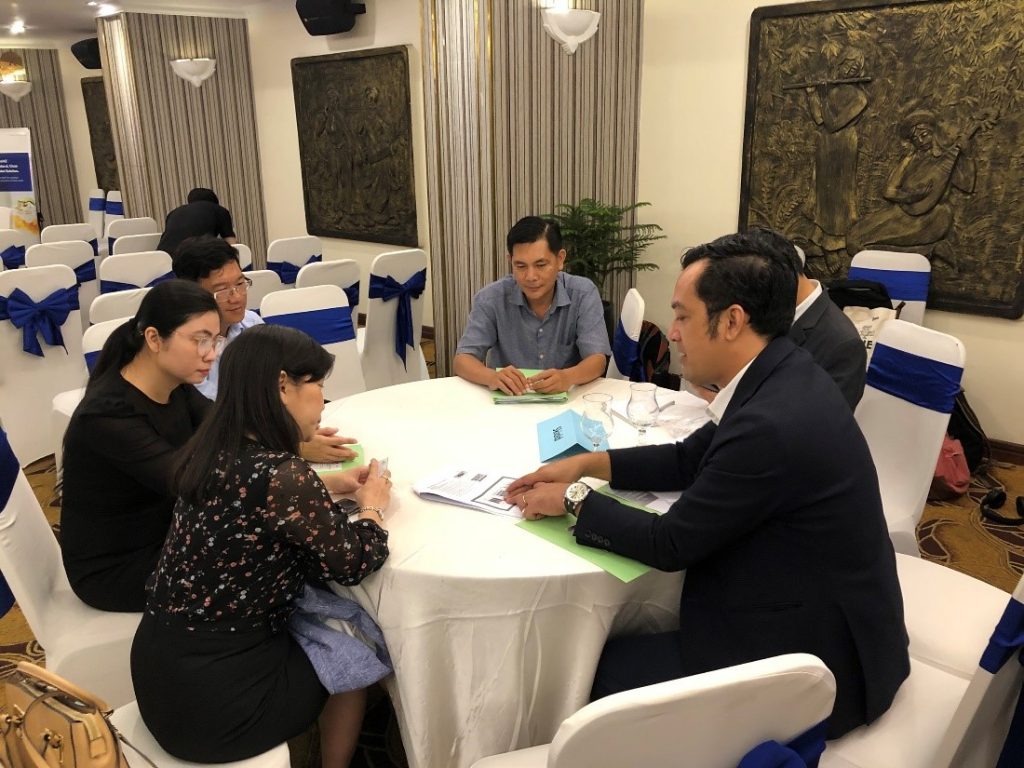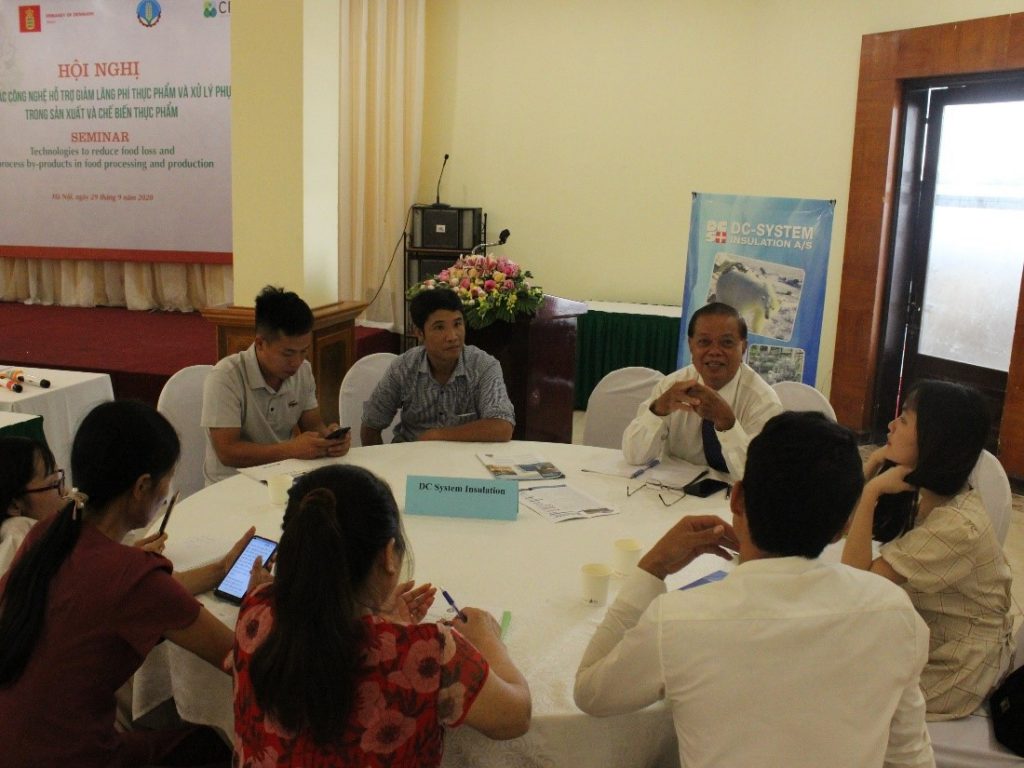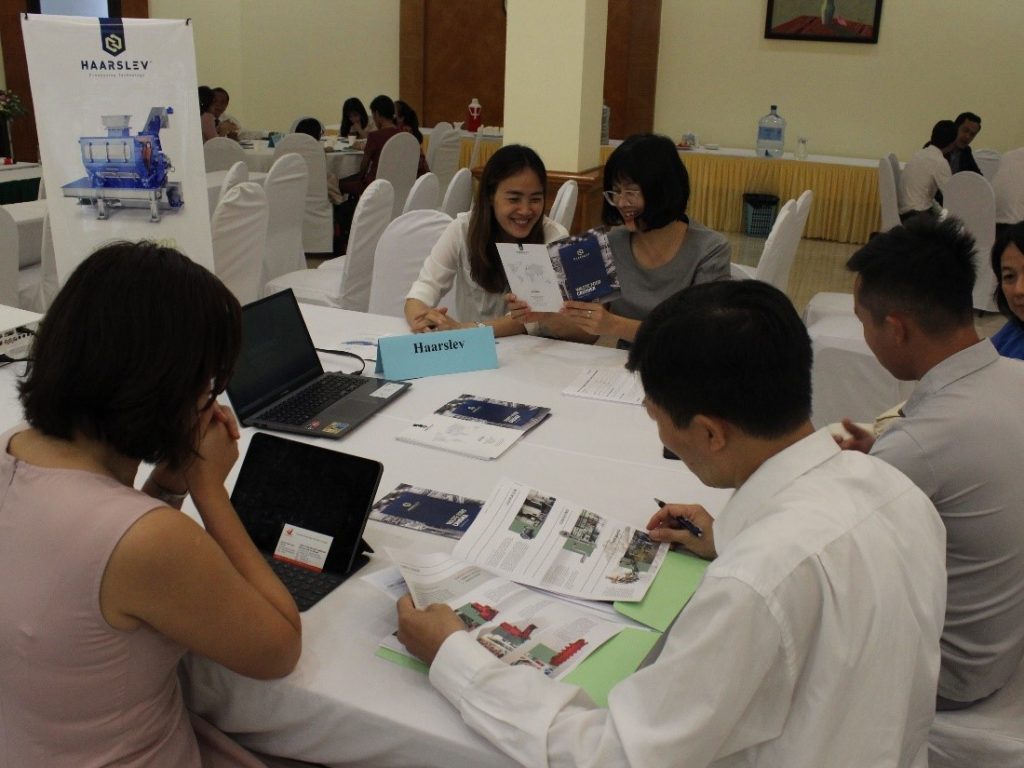 Sincere thanks to all the participants to make the conference a great success!
Related documents at the conference, please visit: https://drive.google.com/…/1PVxppzthfaX9dYR9UdrQTW31Opv…