On the occasion of the visit to Vietnam of H.E. State Secretary Christian Hofer, Director General of the Federal Office for Agriculture (FOAG) to attend the 4th Global Conference on Sustainable Food Systems Program in Hanoi, the Center for Rural Economy Development (CRED) has organized a visit to Son Ha Spice and Flavourings Co., Ltd (Son Ha). Son Ha is one of 23 companies in the natural ingredients sector supported by the Biotrade project to comply with standards for socially, environmentally and biodiversity sustainable value chains. The Biotrade project is funded by Switzerland through the State Secretariat for Economic Affairs (SECO).
Mr. Christian Hofer was accompanied by Mr. Alwin Kopse, Head of the International Affairs and Food Systems Unit at FOAG, Mr. Werner Gruber, Head of Cooperation, Embassy of Switzerland, Mr. Do Quang Huy, National Program Officer of SECO, and Ms. Tran Nhu Trang – Country Representative of the Swiss Import Promotion Program (SIPPO). During the visit, the Son Ha company presented the results achieved over the last two years of collaboration with the Biotrade project. Notably, Son Ha is one of the first companies in Vietnam and in the world that has achieved the Union for Ethical BioTrade / Rainforest Alliance (UEBT/RA) certification for its cinnamon value chain in Lao Cai and Yen Bai provinces thanks to the technical support of the Biotrade project. In addition, the company is taking a leading role in implementing a Biodiversity Action Plan (BAP) to contribute to biodiversity conservation in its sourcing areas. It also actively works in addressing sectoral issues through participation in the public-private dialogue organized by the Biotrade project. The delegation and the company also exchanged views on the opportunities and challenges for natural ingredients in general and spices in particular for export to Europe, including the Swiss market.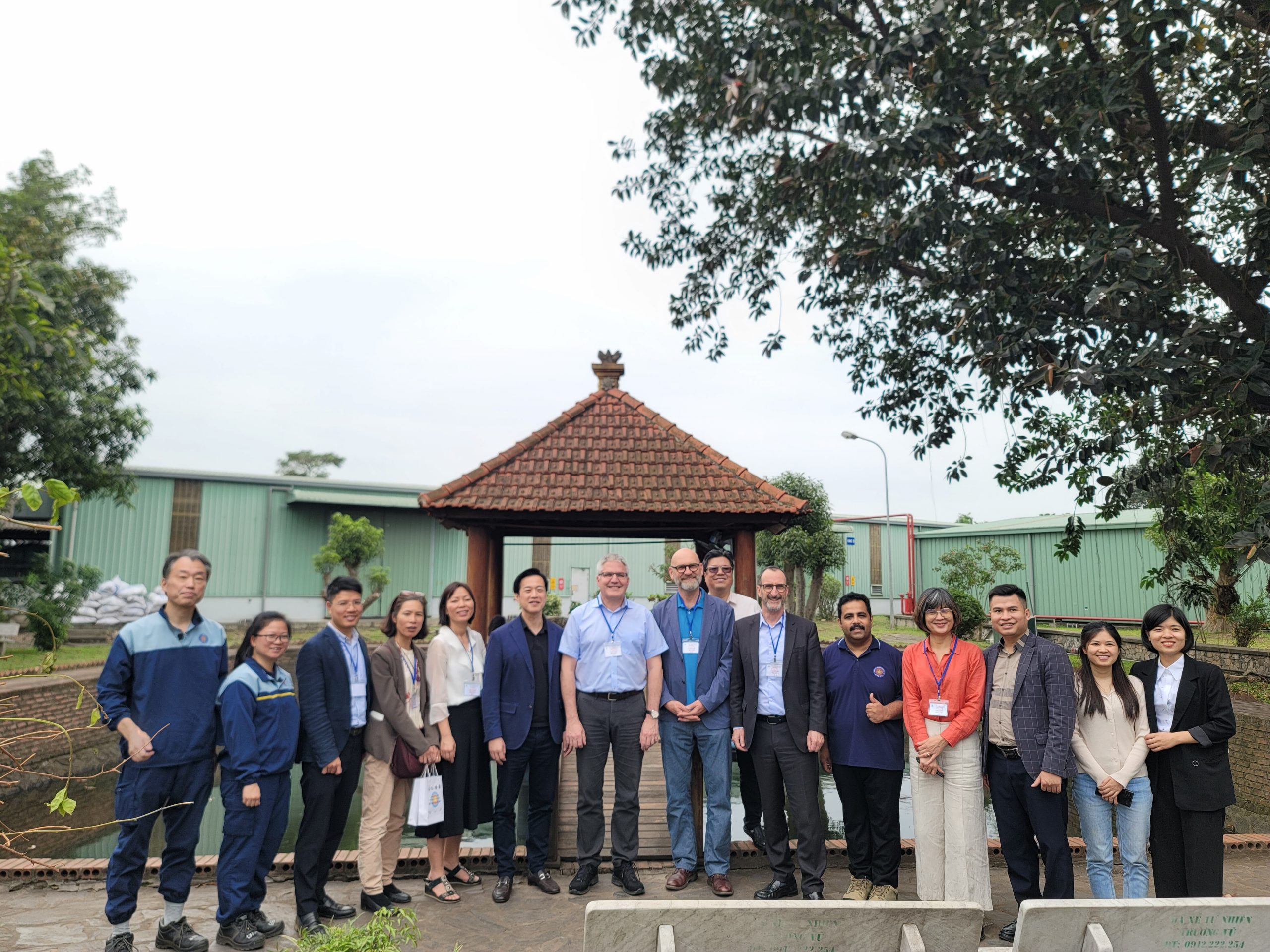 H.E. State Secretary Christian Hofer, said: "By conserving biodiversity, promoting socially and environmentally sustainable production, and supporting marketing of these products to international markets, the Biotrade project contributes to a more sustainable production in Vietnam and, at the same time, to the goals of the Conference on a Sustainable Food System, which aims to ensure long-term – sustainable – access to sufficient and healthy food throughout the world." 
The visit re-affirms the important role of businesses in promoting sustainable production and trade of products of natural origin and the great export potential of such products to international markets.  Switzerland's support through the Biotrade project has greatly increased awareness of the potential and benefits of meeting international sustainability standards in the natural ingredients sector, in line with biodiversity conservation values, for businesses as well as the environment and sustainable food systems.