The street exhibition "Reducing Food Loss and Waste": Small Actions with Big Meaning has ended successfully! After the exhibition, it partly helped to raise awareness for the community about food loss and waste and encouraged people to change their behavior and habits towards responsible food consumption.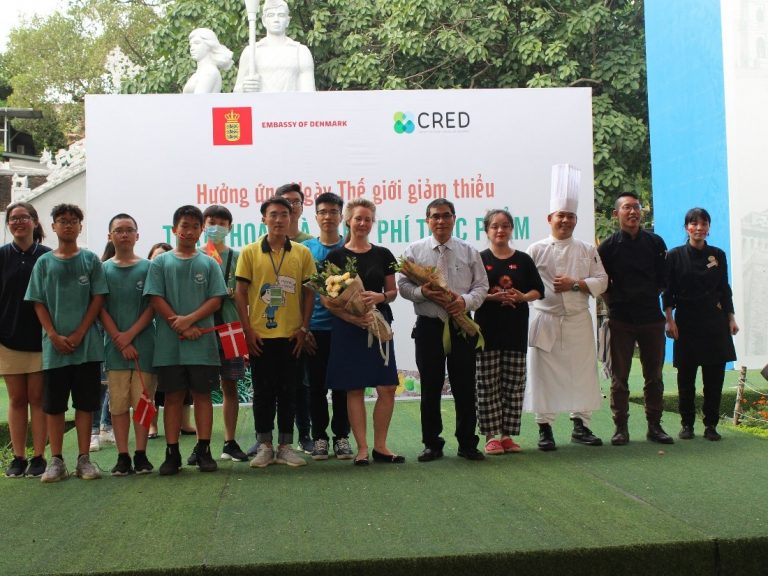 Besides, the stall brought a lot of solutions in recycling leftovers as well as ways to preserve food.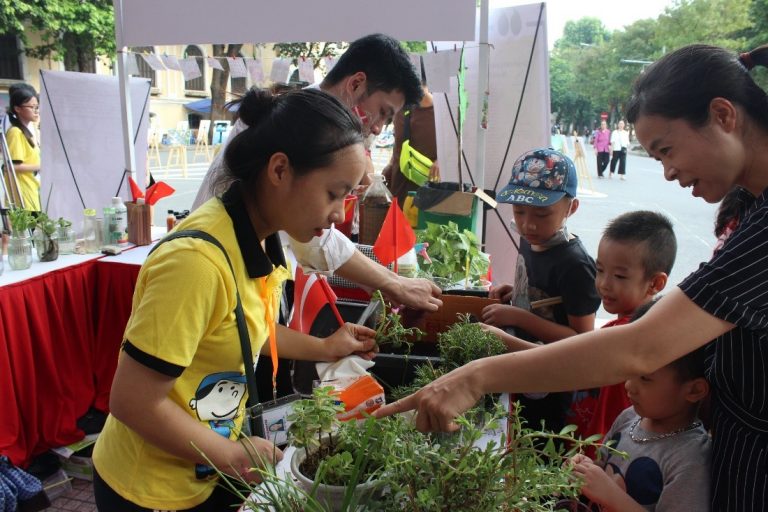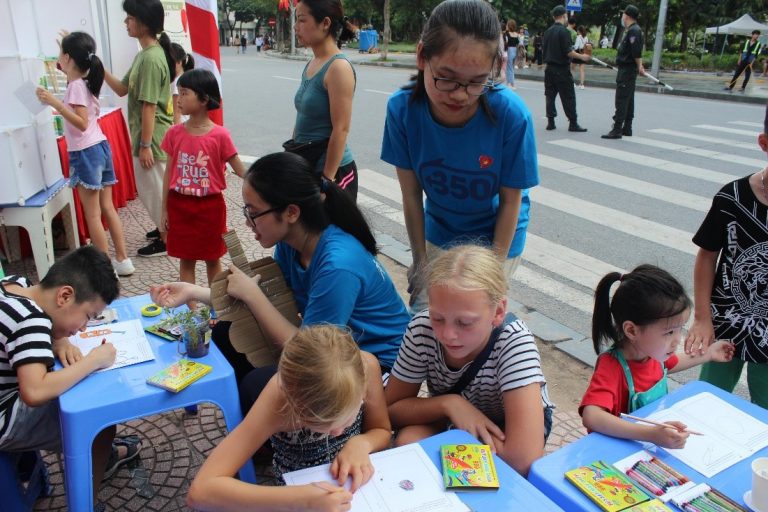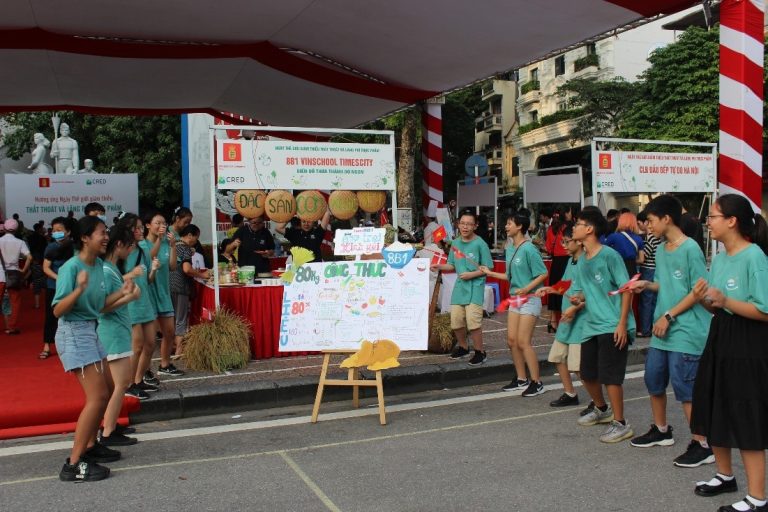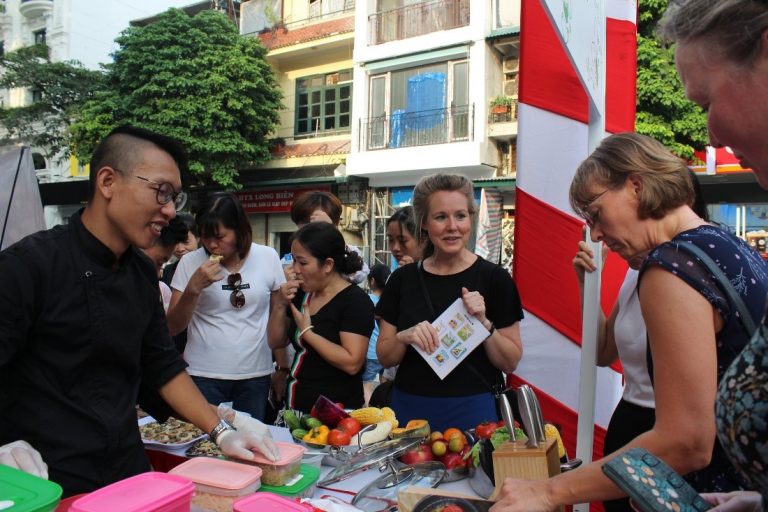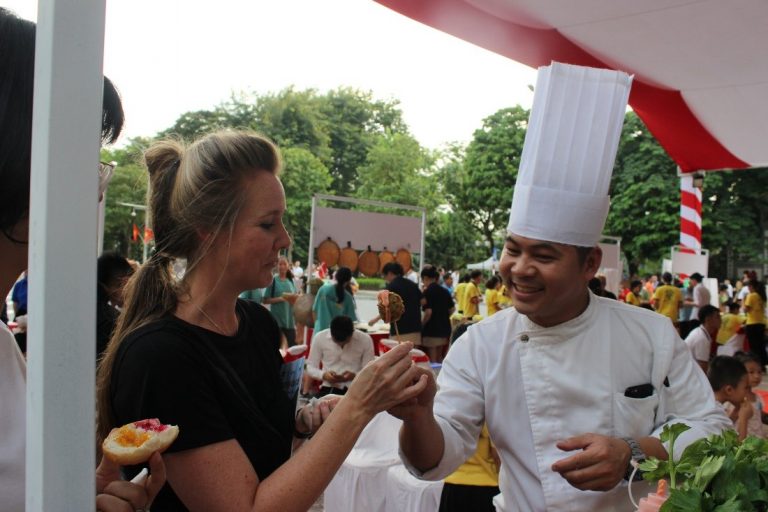 This exhibition is really a meaningful activity, has made a significant contribution to the prevention of food loss and waste in Vietnam in particular and globally in general.