With the goal of communicating for members of the cooperative group to be aware of changes in gender equality and the potential for the development of the bamboo industry in Son La province, the Center for Rural Economy Development – CRED cooperated with the Agricultural Service Center in Son La's four districts of Sop Cop, Song Ma, Phu Yen, and Bac Yen held 29 photovoice events for 1,213 members of the Cooperative Group, including 687 ethnic minority women from March 19 to April 7, 2022.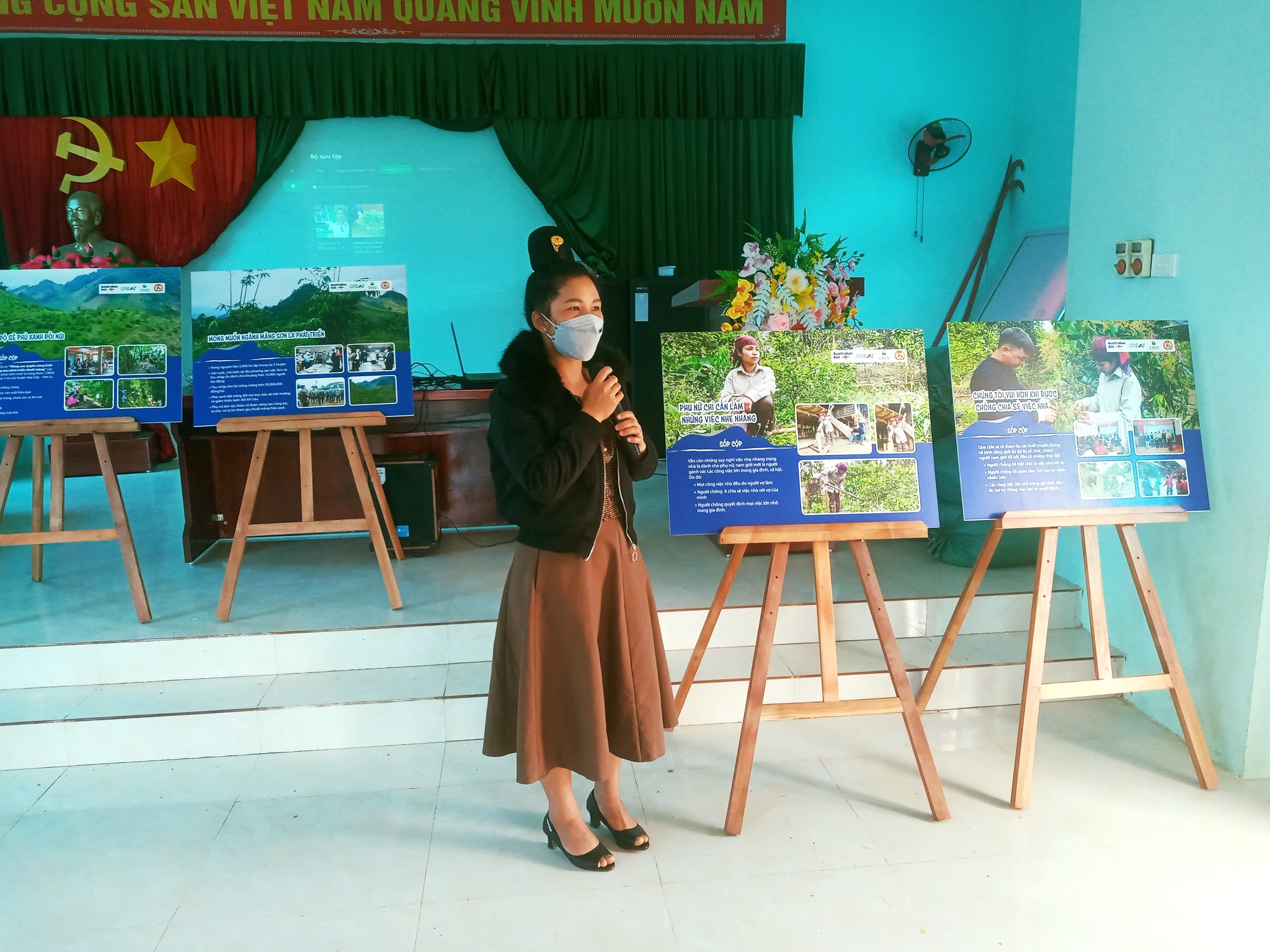 Communication through images and videos helps women confidently take control of their lives and improve women's economic rights. They participate in activities, overcome gender stereotypes to participate properly and fully in activities. This activity provides a clearer perspective on the project's approach to developing the bamboo shoot value chain, promoting long-term, sustainable linkages between farmer organizations and companies.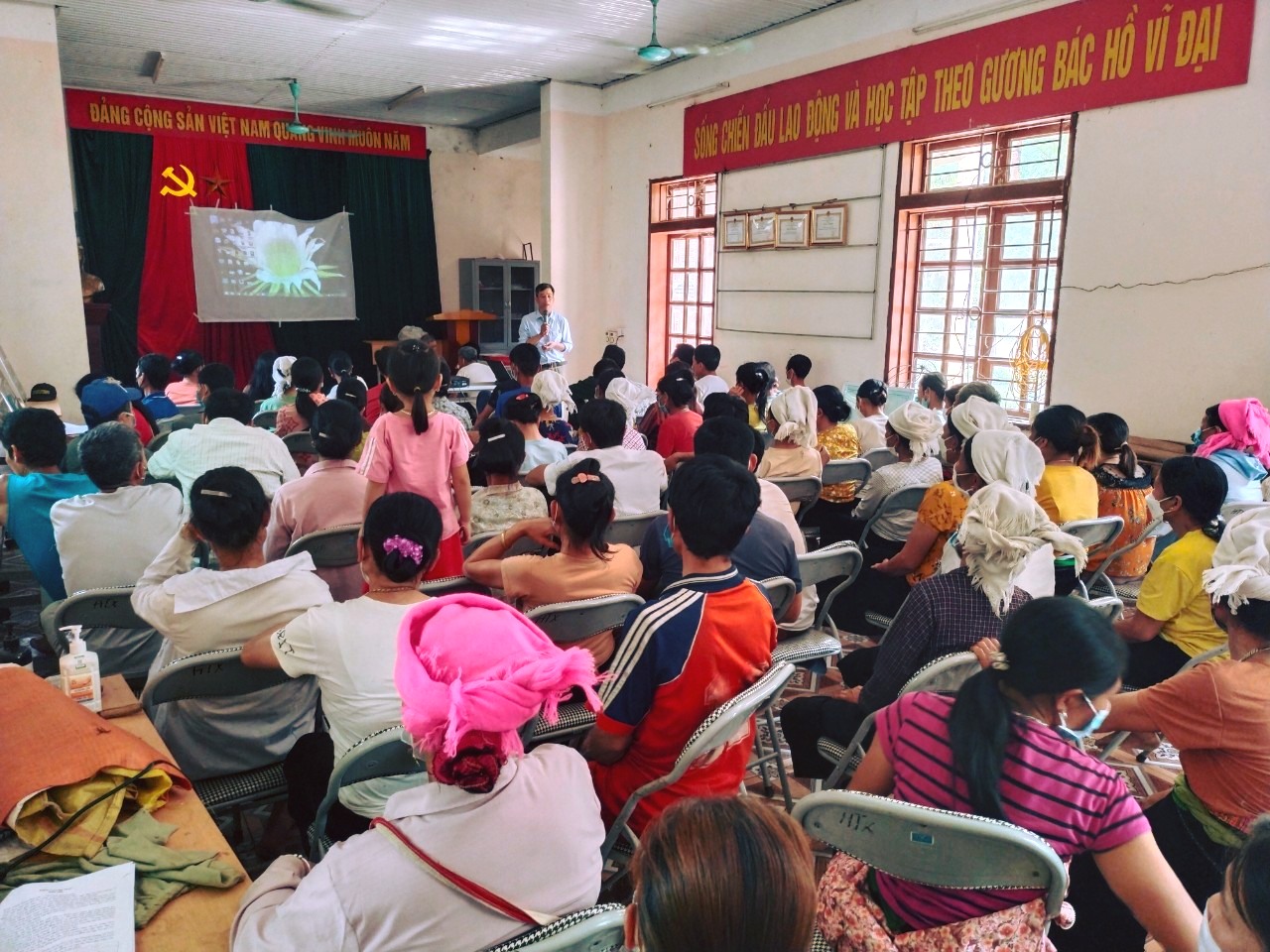 This communication activity is within the framework of the Bamboo Shoots Van Ho project  under the GREAT project "The Aus4Equality Gender Responsive Equitable Agriculture and Tourism" funded by the Australian government and implemented by CRED.