With the goal of developing the bamboo shoot industry of Son La province,  the Center for Rural Economy Development (CRED) organized a business trip for 97 delegates who are leaders of the District Party Committee, District People's Committee, professional agencies, Farmers' Union, Women's Union, and Commune People's Committee, village heads and management boards of 25 cooperative groups in 4 districts of Sop Cop, Song Ma, Bac Yen and Phu Yen visited the raw material area and bamboo shoot processing factory of Yen Thanh Company in Yen Bai from March 3 to 6.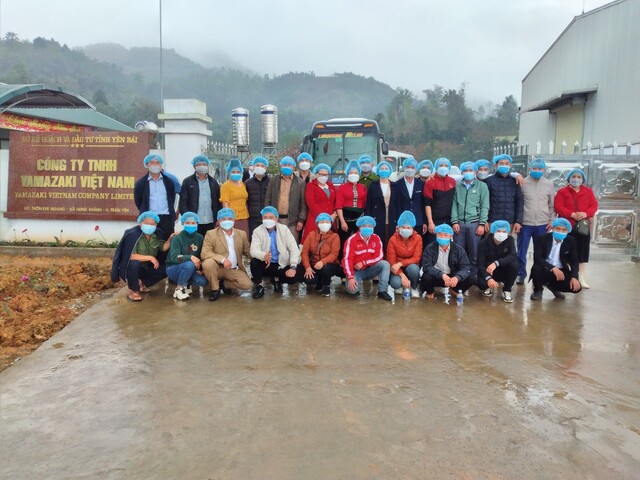 This visit helped leaders and people in Son La province in developing a strategy for the future growth of the bamboo shoot sector.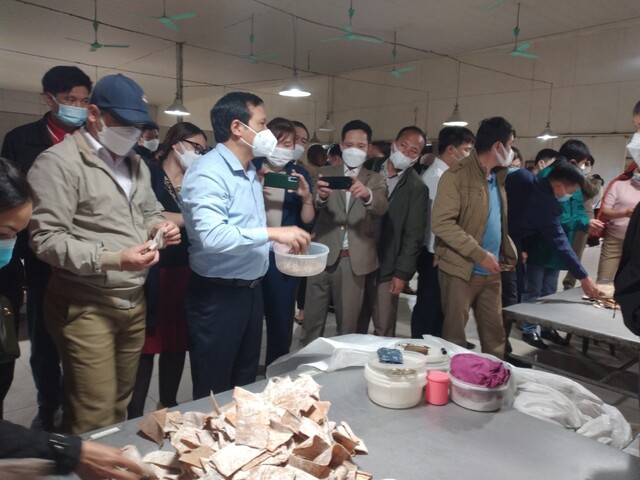 The activity is within the framework of the Bamboo Shoot Van Ho project under the Gender Responsive Equitable Agriculture and Tourism (GREAT) program and is sponsored by the Australian government.