In the past, cinnamon leaves did not bring economic value to the people who grew cinnamon in Dai Sao, Bac Kan. However, things have changed now, especially after a tour with instructions on how to process cinnamon at Truong Giang Equipment Co., Ltd in Thuy Nguyen, Hai Phong.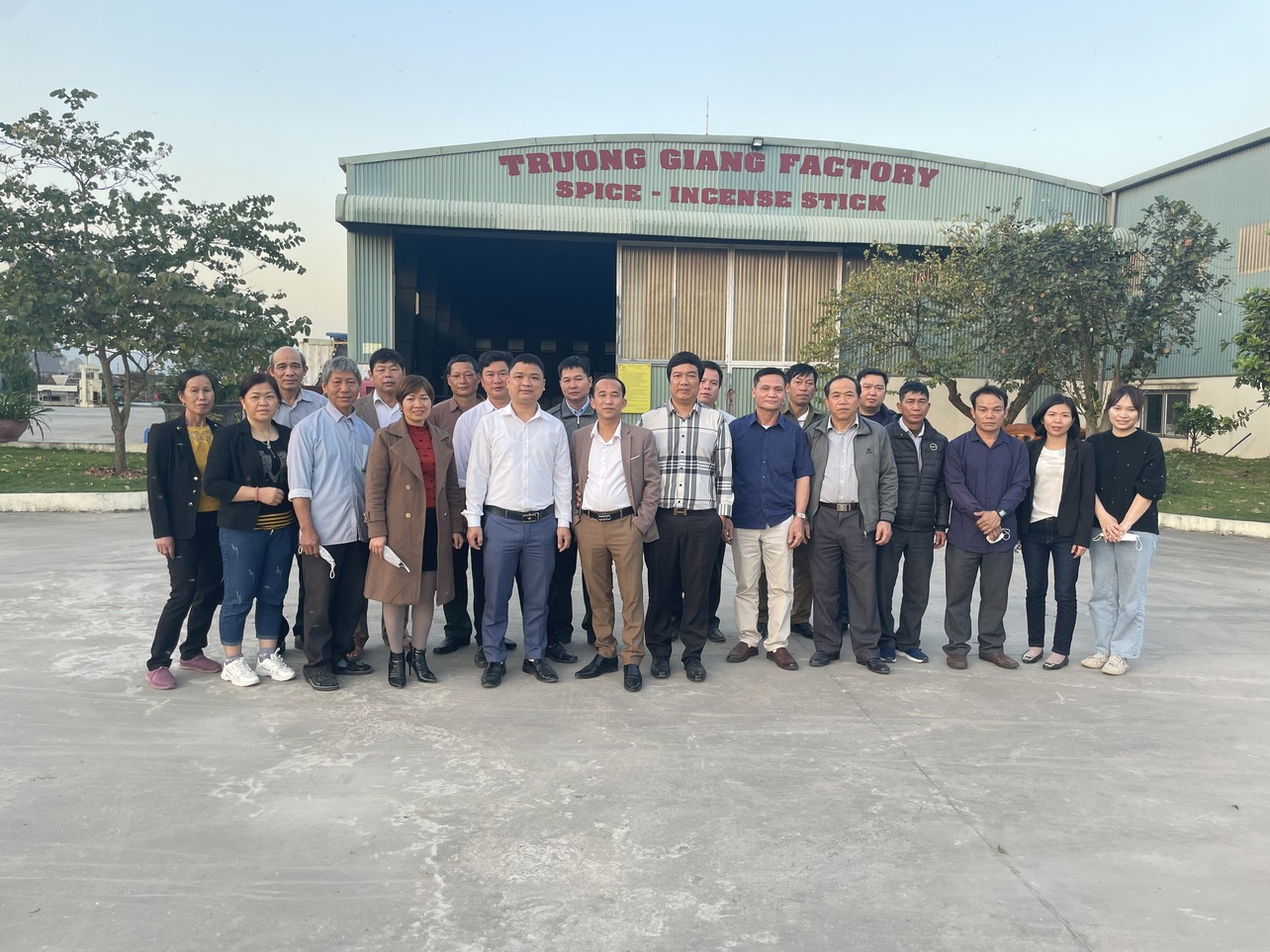 The activity was organized by the Center for Rural Economy Development (CRED) in collaboration with Truong Giang Equipment Co., Ltd to bring the leaders of two cinnamon production groups to visit the export standard machinery line of the factory. Therefore, they had a better awareness of the company's exported cinnamon products and the input quality requirements of cinnamon bark. Visitors also had a better understanding of the value of the cinnamon tree they are growing every day as a result of this activity. During their visit, they were also trained how to process cinnamon branches, cinnamon twigs, and cigarette cinnamon.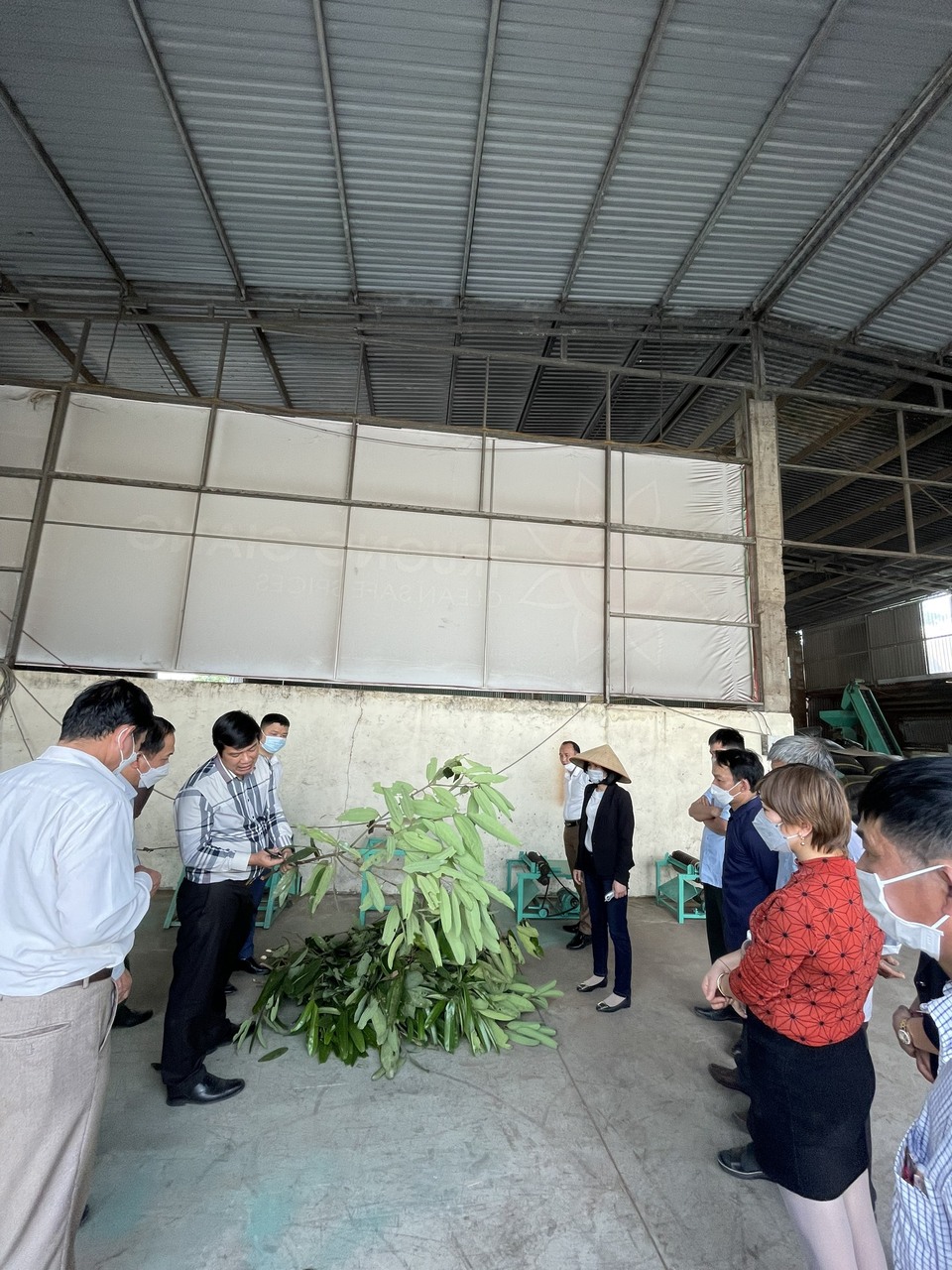 The production line is evaluated as a new and potential model for economic development from cinnamon processing in Dai Sao. In the past, cinnamon branches and leaves in Dai Sao were often sold to traders at extremely low rates. When visiting the factory, visitors were partly invested in machinery and equipment by the company and they were trained in production techniques to maximize income from cinnamon. Cinnamon leaves and branches are now processed into high-value finished goods for export, such as crushed cinnamon, branch cut cinnamon, and cigarette cinnamon.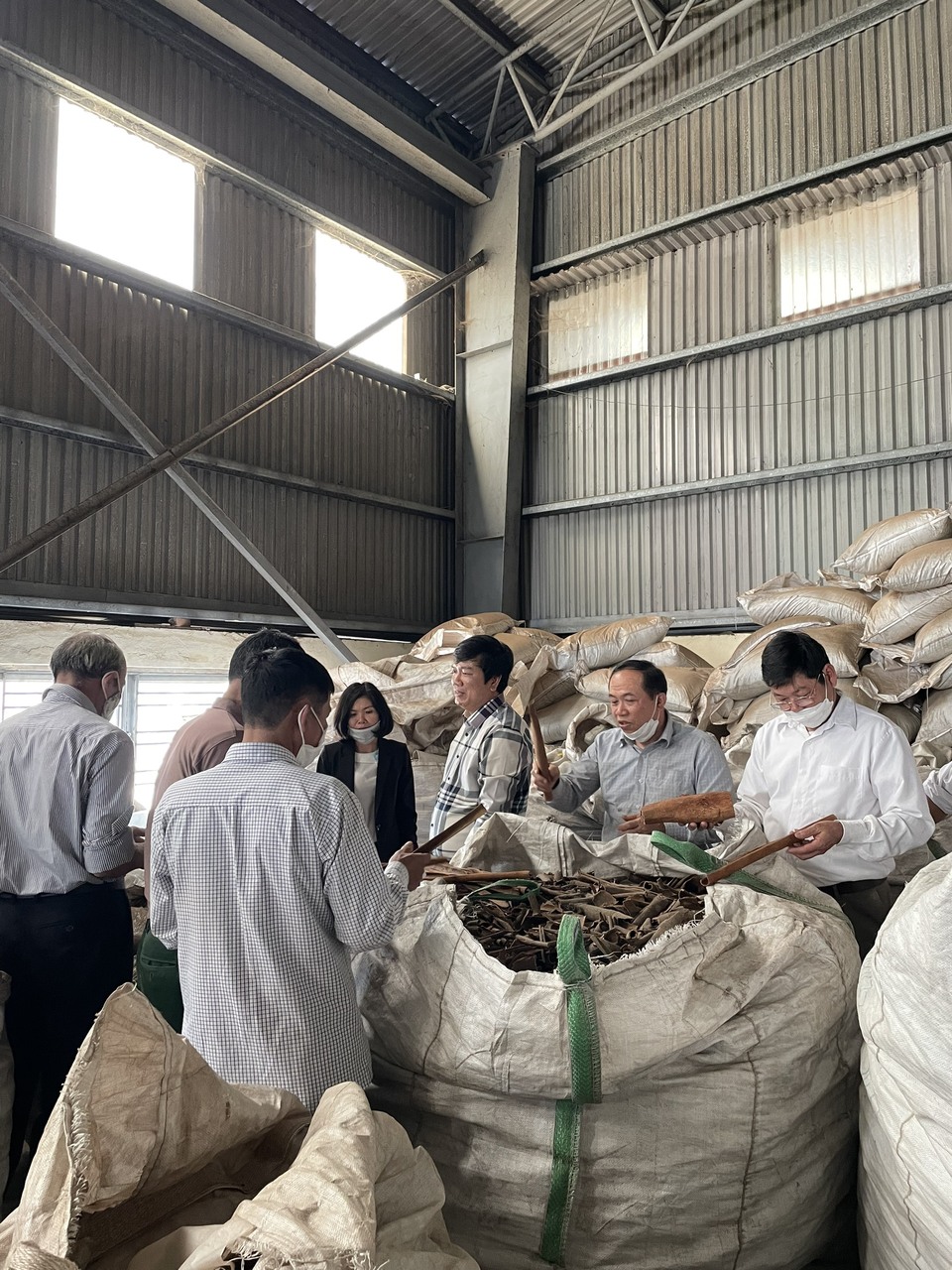 The activity is within the framework of the project "Contribution to improving the livelihoods of ethnic farmers in the North of Vietnam" and is implemented by CRED and funded by the Federal Ministry of Economic Cooperation and Development (BMZ) and Helvetas gGmbH.